Engineering Programs at AIC Campus
AIC School of Engineering
The AIC School of Engineering is dedicated to offer quality engineering education to our students. AIC Campus offers a range of Engineering degree programs to suit the industry needs in Sri Lanka and overseas destinations. Students have flexible options to study their entire Engineering Degree in Sri Lanka or to transfer to a preferred university of their choice. With more than 15 Engineering majors including Aeronautical, Mechatronics, Computing, Robotics, Mechanical, Electrical and Electronic, Automobile, Civil and Telecommunications, after O/Level, A/Level and Top-up admission options AIC offers the most comprehensive Engineering Education in Sri Lanka.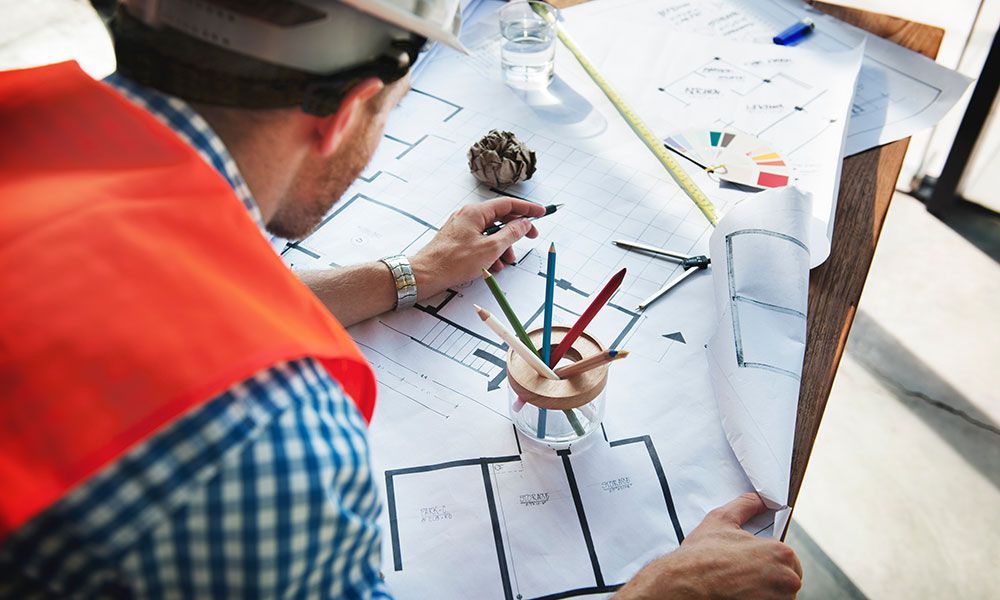 Career Opportunities
AIC School of Engineering provides multiple career opportunities for students to become future Engineering Professionals in Sri Lanka and other popular overseas study/skilled migration destinations including Australia, Canada, Europe and UK. There are exciting and rewarding career opportunities in the areas of Civil Engineering, Automotive Engineering, Mechanical Engineering, Biomedical Engineering, Aerospace Engineering, Electrical and Electronics Engineering, Mechatronics and Nuclear Engineering…etc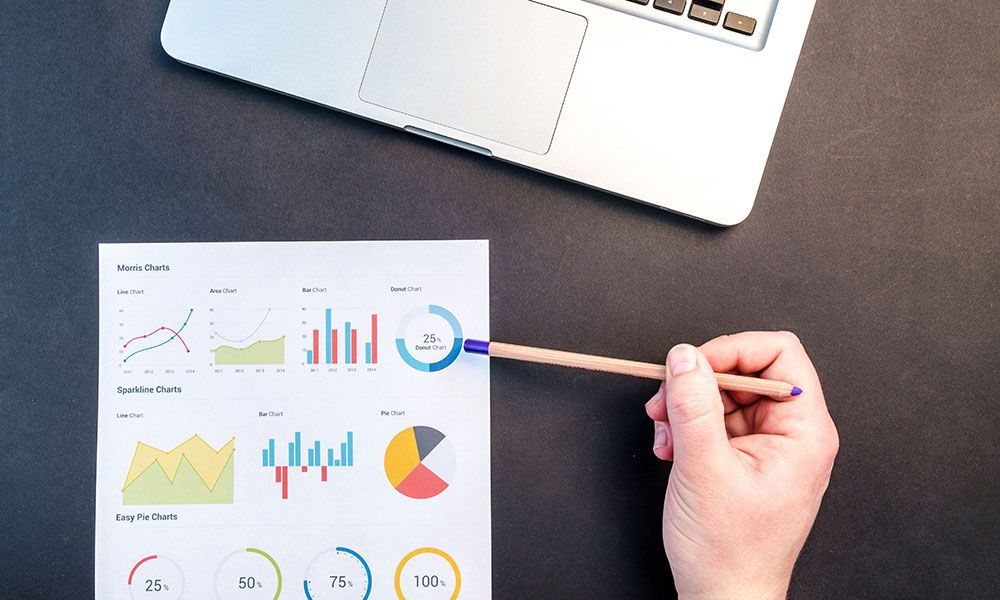 Research Highlights
At AIC Campus students are involved in multiple independent and faculty assisted research. Students engage their problem solving and Engineering skills with different stakeholders including companies, state and not for profit and professional organizations. Students are encouraged to publish their research work in local and international journals.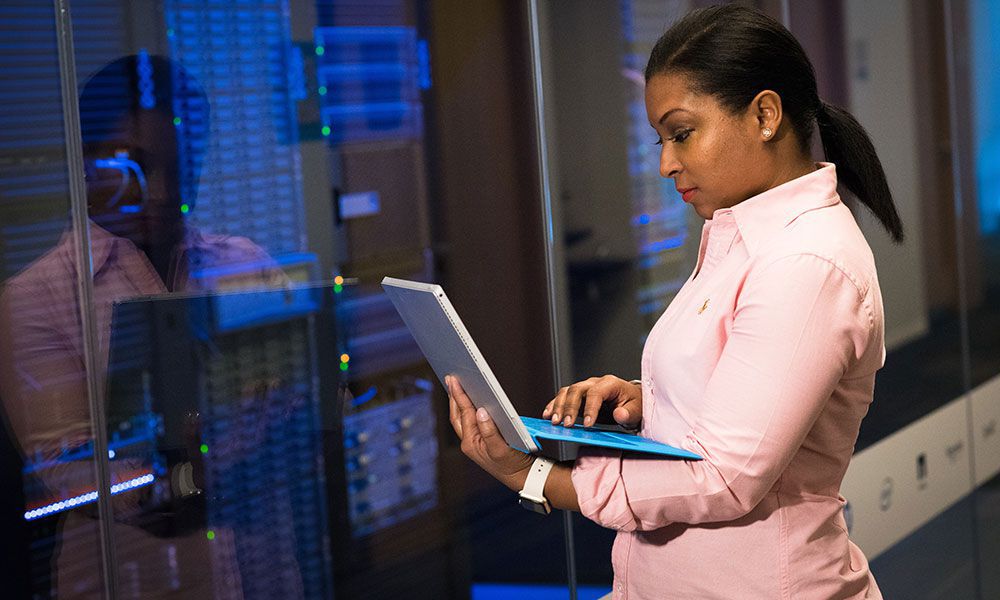 Education Pathways
Upon successful completion of the Engineering degrees, graduates have immediate career opportunities in local and international settings. Since all Engineering degrees awarded at AIC and partner universities are fully recognized by the UGC Sri Lanka and Engineering Councils of USA, Canada, Australia, New Zealand, UK and other European Union Countries, students have opportunities for post graduate studies and skilled migration.
Education pathway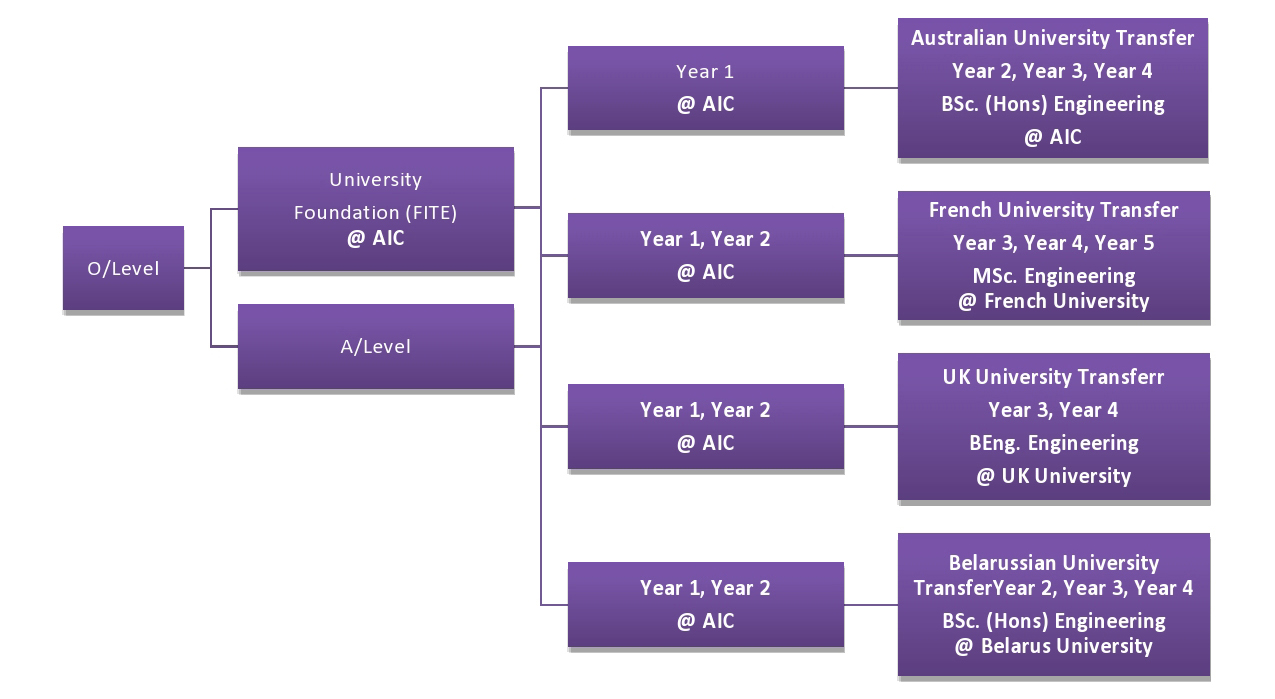 Education pathway