Study in Australia
Australia promotes innovation, creativity, and independent thinking throughout its universities. International students who study and live in Australia soon find that their education is challenging, fun, and rewarding. As an international student in Australia, you can expect to live, grow, and learn in a young, friendly country full of opportunities. For those international students who successfully complete their degree, they will soon find that they are competitive in today's international job market.

Australia has a strong and consistent reputation for education across the world. They have one of the world's highest percentages of higher education qualified population. The country also continues to record high literacy and education rates. Australia boasts a world class higher education system, offering high quality education for fair tuition fees.

Benefits of Studying in Australia
• Australia is currently the third most popular destination for international students in the English-speaking world, behind the United States and the UK.

• Many international students choose Australia as a study destination because of the cultural diversity, friendly natives, and high quality of education.

• Australia is at the forefront of new technology and innovations. Students who study in Australia can take advantage of the country's impressive technology and resources.

• International students are allowed to work up to 20 hours per week while studying in Australia. This is a great opportunity for those who want to earn money to offset living expenses during their stay, and for students who want to gain work experience in their field of interest while they study.


Partner Universities in Australia
---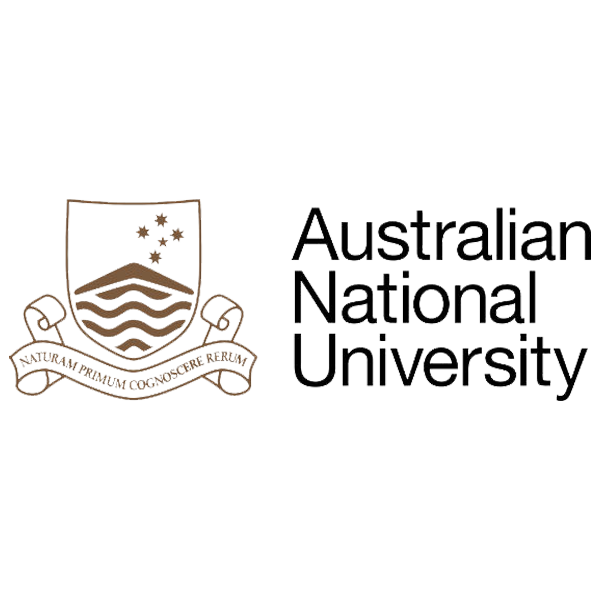 Australian National University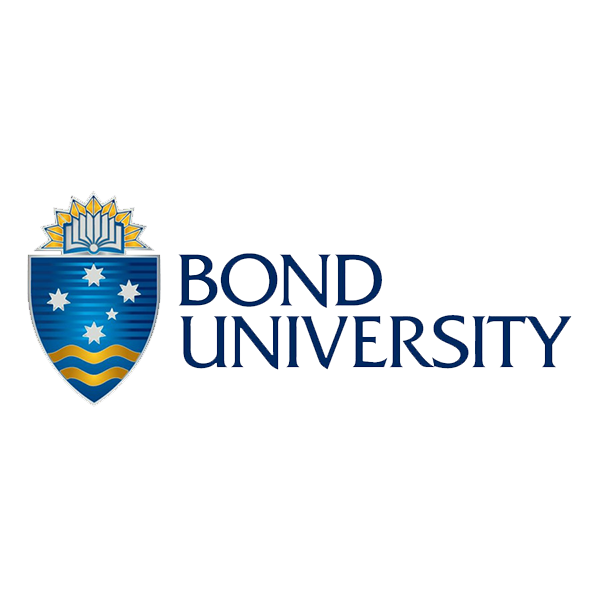 Bond University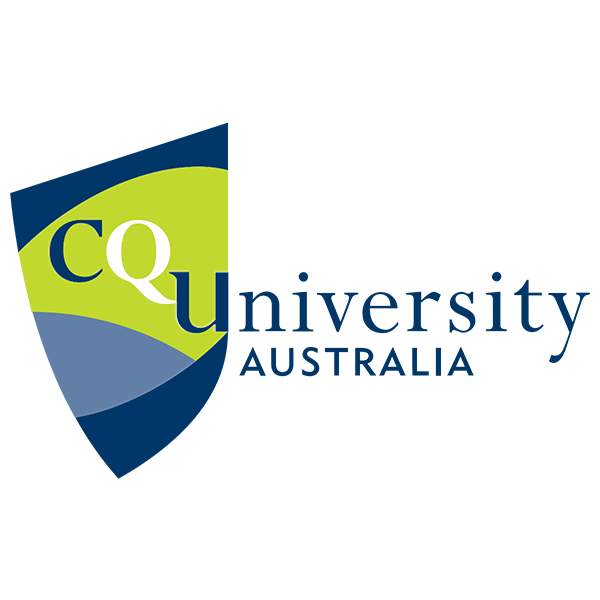 Central Queensland University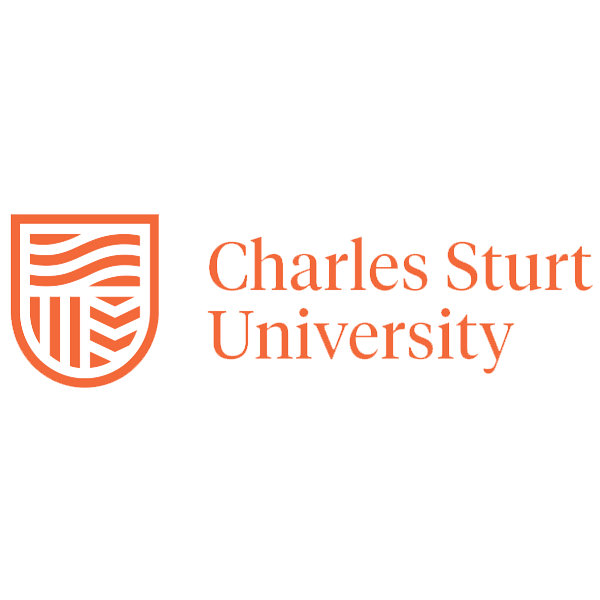 Charles Sturt University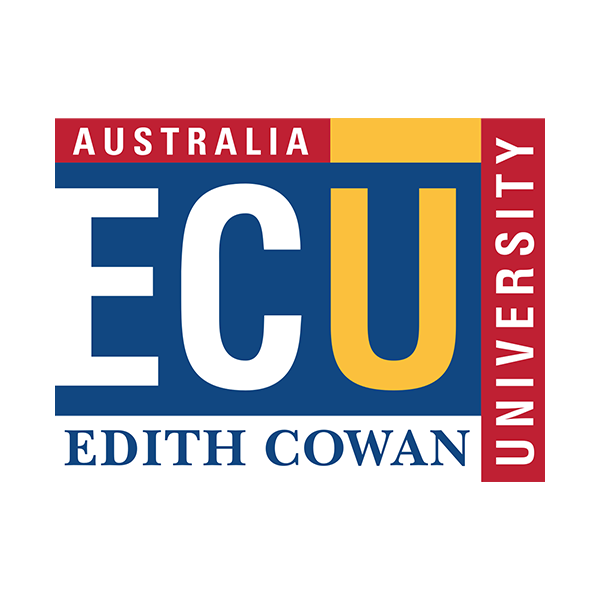 Edith Cowan University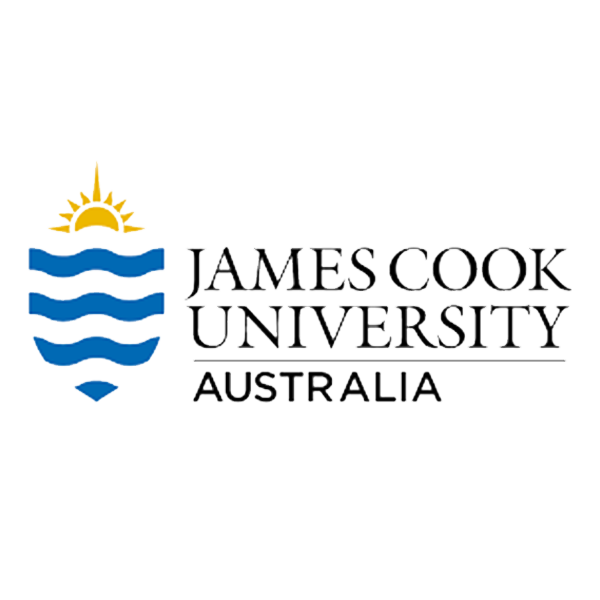 James Cook University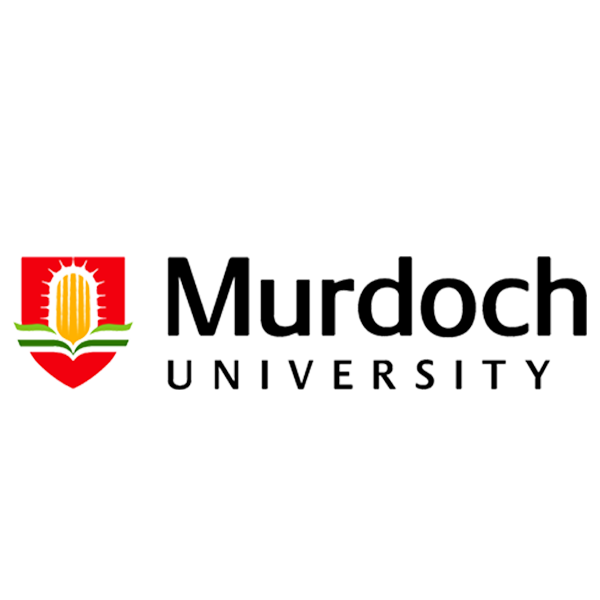 Murdoch University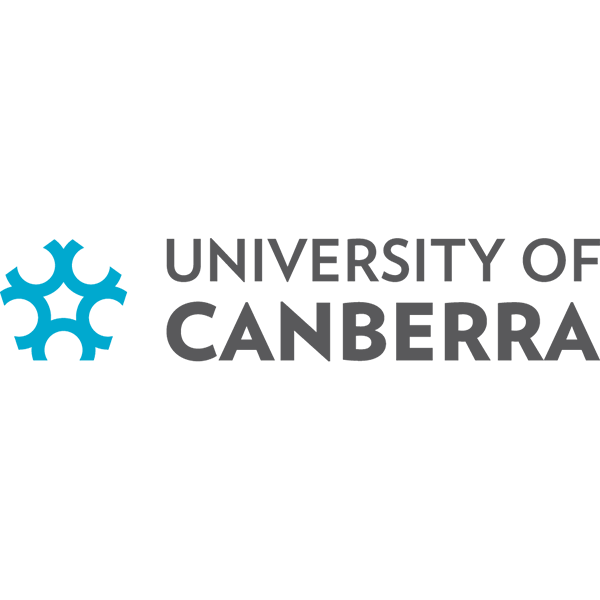 University of Canberra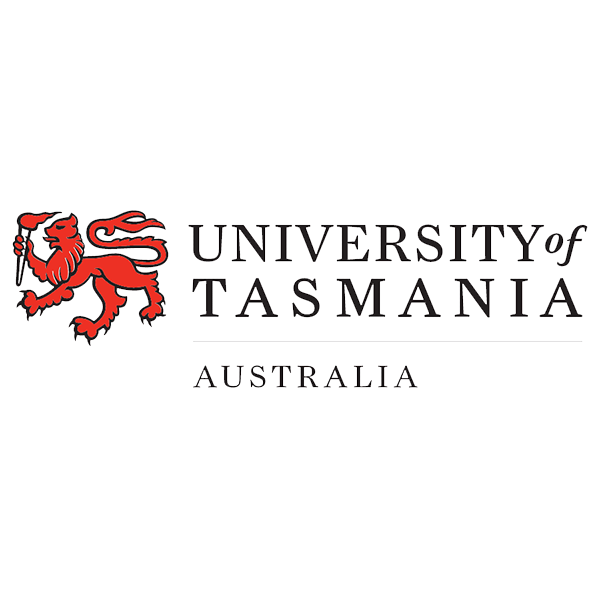 University of Tasmania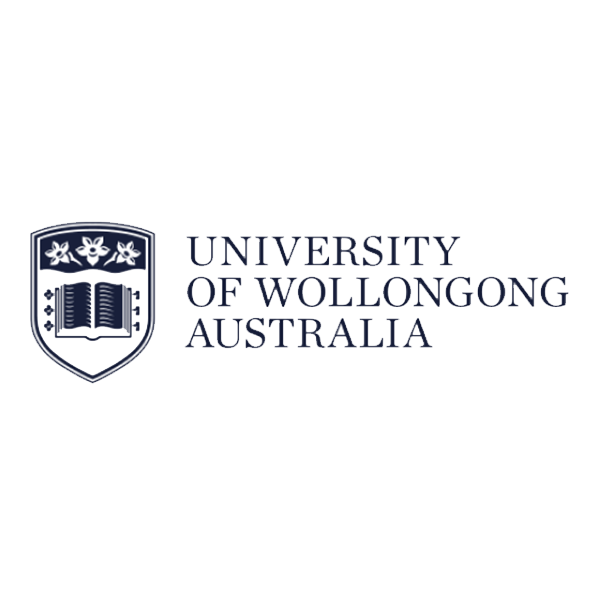 University of Wollongong