Study in Ireland
Ireland brings one of the best education systems in the world with world class qualifications that transform yourself for a better future. Safe, Friendly and a welcoming country with the 4 th  highest standard of education in the world. This Island nation hosts a population of over 35,000 international students and fast- growing popularity among students as an international study destination. Over 40% international students pursue a degree at the masters or PHD level.  

Ireland universities are ranked in the global university rankings and many universities and colleges are globally connected and given access to different areas of studies with a special focus on research. Irish Universities are in the top 1% of research institutions in the world while students have the opportunity to join world renown multinational companies which provide key strategic research facilities . Australia has a strong and consistent reputation for education across the world. They have one of the world's highest percentages of higher education qualified population. The country also continues to record high literacy and education rates. Australia boasts a world class higher education system, offering high quality education for fair tuition fees.

Benefits of Studying in Ireland

• Ireland courses are generally shorter than other countries, helping to reduce overall tuition fees and accommodation costs.

• Having ample resources to offer world class education, Ireland higher education has a remarkable international reputation and the Irish degree qualifications are recognized by global universities.

• Ireland is one of the safest and tolerant places to live with open minded yet rich cultural roots. Ranked consistently in the world's Top 20 countries for quality of life, peace and human development.

• Abundant research and employment prospects with a home to numerous multinational and transnational organizations.


Partner Universities in Ireland
---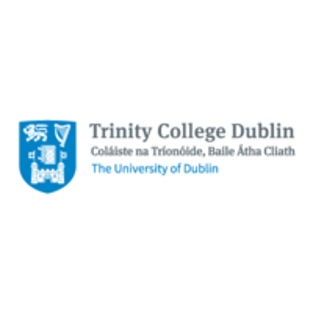 Trinity College Dublin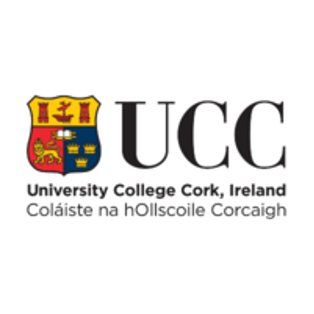 University College Cork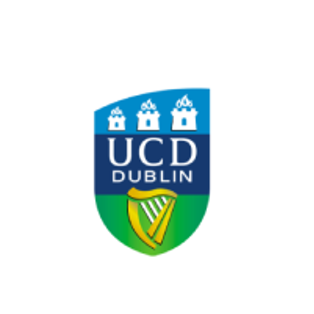 University College Dublin (UCD)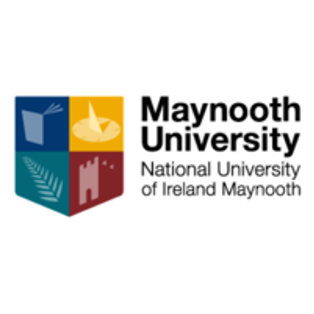 Maynooth University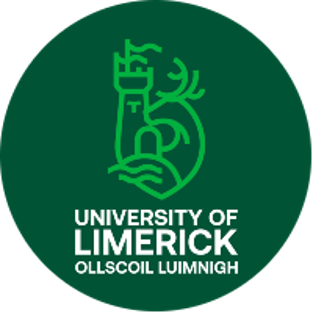 University of Limerick