Study in USA
USA is home to the highest number of international students in the world. With famous cities, epic landscapes, highly ranked universities and exciting campus environments, studying in the US offers the perfect blend of educational quality and cultural experience.

The United States has one of the world's finest university systems, with outstanding programs in virtually all fields. At the undergraduate level, excellent programs exist in traditional disciplines, as well as in professional fields. At the graduate level, students have the opportunity to work directly with some of the finest minds in their field of study, with the chance to become involved with exclusive research and educational opportunities. U.S. degrees are recognized throughout the world for their excellence.

Benefits of Studying in USA
• Highest-ranked universities in the world. USA boasts an impressive seven out of the world's top 10 universities according to the 2017-2018 Times Higher Education World University Rankings. In fact, 33 of the top 100 [Source: QS World Ranking 2019] universities are based in the US.

• US education is recognized all over the world. One of the reasons students who study at US universities are so successful after graduation is because they were educated not just on a specific major, but also on other subjects such as mathematics, sciences, philosophy, history and literature.

• Cultural diversity with a classroom full of students from different parts of the world, you'll experience a stimulating and rich learning environment.

• English is the primary language spoken in the US and all courses are taught in English. You'll be able to develop your skills and become more desirable to employers. Friendly atmosphere

• The US is at the forefront of scientific and creative innovation. Large research institutions in the US, in particular, offer opportunities for students to work side-by-side with their professors and apply what they are learning in the classroom to the lab.


Partner Universities in USA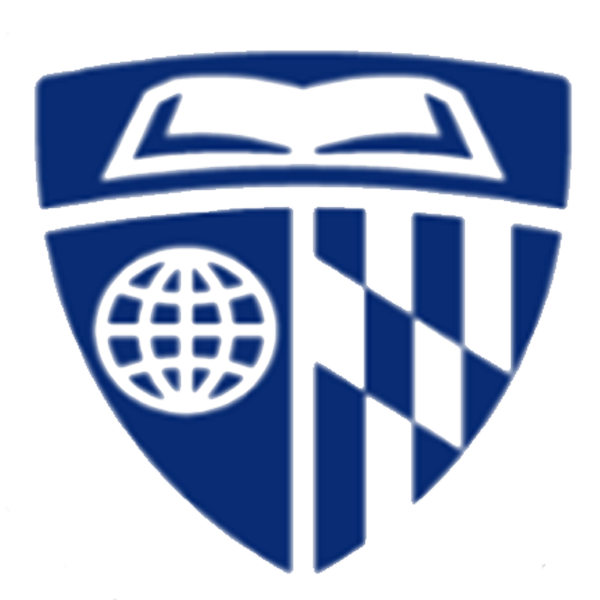 Johns Hopkins University - School of Education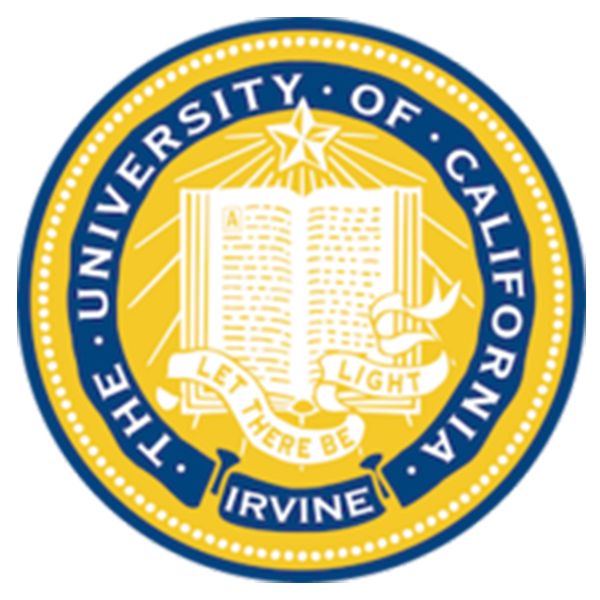 University of California, Irvine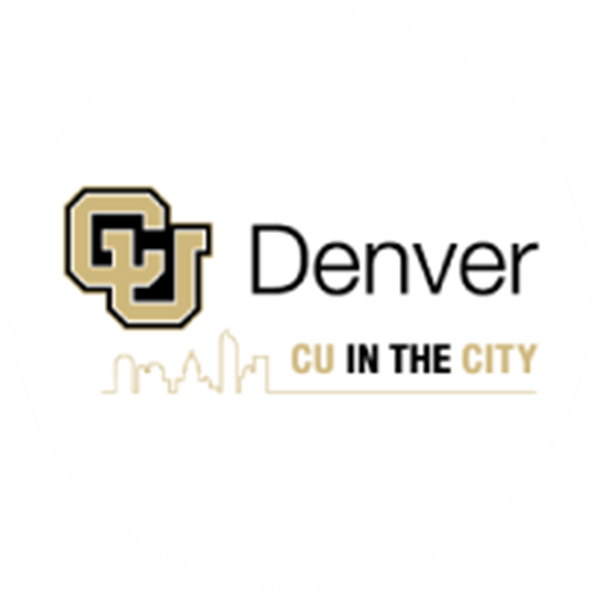 University of Colorado - Denver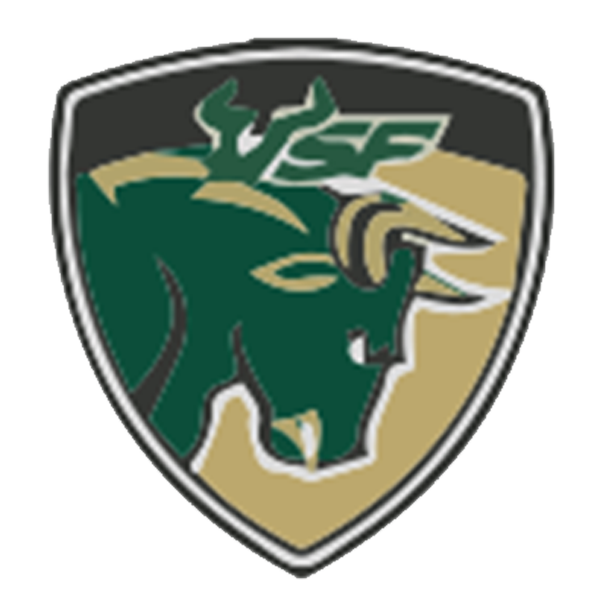 University of South Florida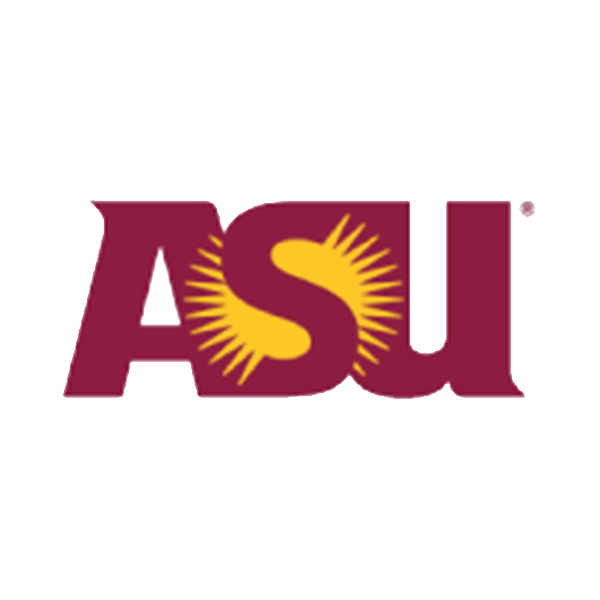 Arizona State University - Tempe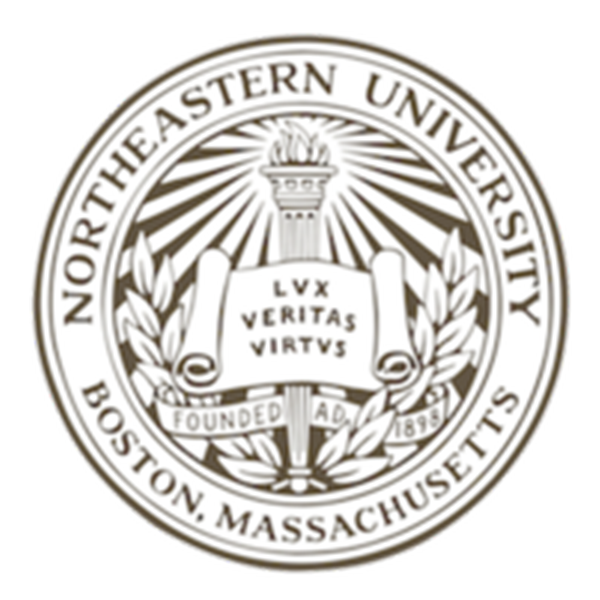 Northeastern University - Boston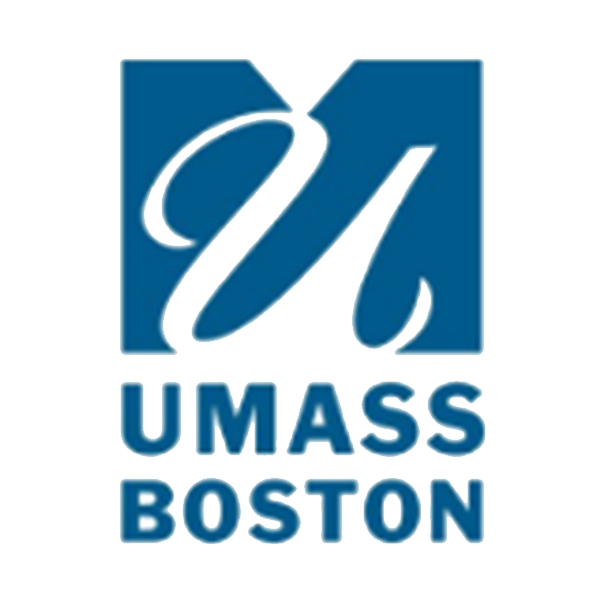 University of Massachusetts Boston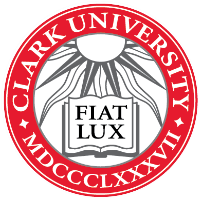 Clark University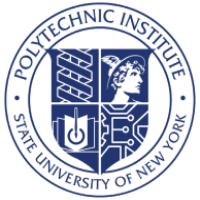 SUNY Polytechnic Institute - Albany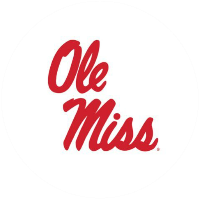 University of Mississippi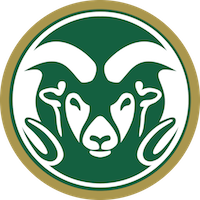 Colorado State University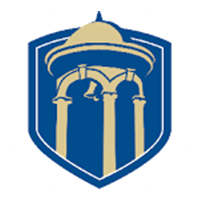 University of Tulsa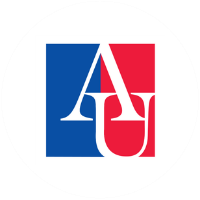 American University
University of South Carolina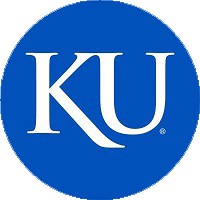 University of Kansas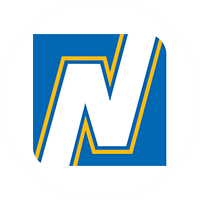 Northeastern Illinois University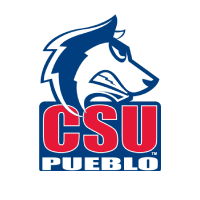 Colorado State University - Pueblo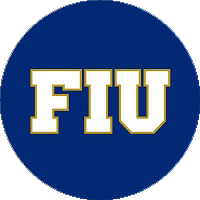 Florida International University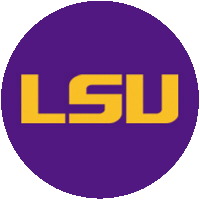 Louisiana State University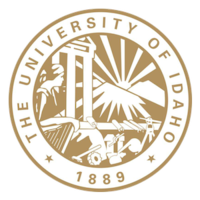 University of Idaho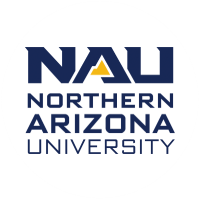 Northern Arizona University - Flagstaff Mountain
San Francisco State University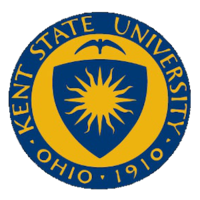 Kent State University - Kent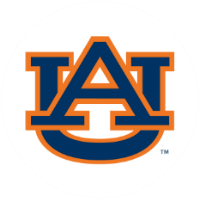 Auburn University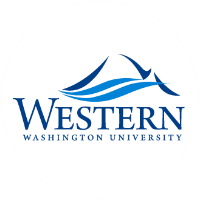 Western Washington University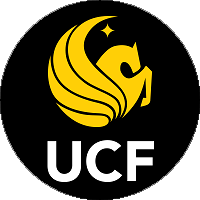 University of Central Florida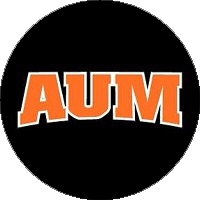 Auburn University at Montgomery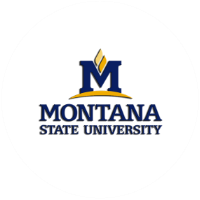 Montana State University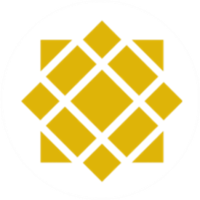 San Jose State University - International Gateway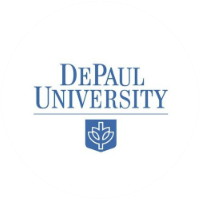 DePaul University - Loop Campus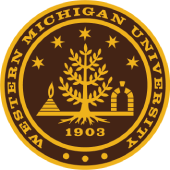 Western Michigan University - Kalamazoo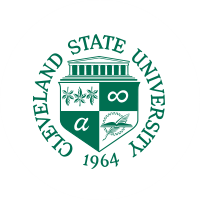 Cleveland State University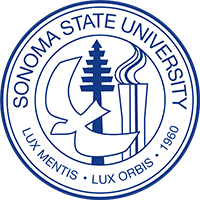 California State University Sonoma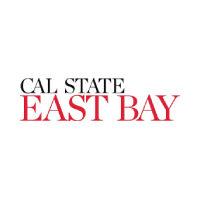 California State University East Bay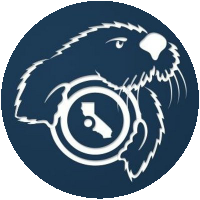 California State University Monterey Bay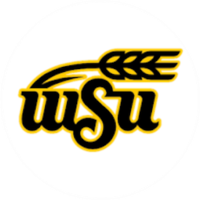 Wichita State University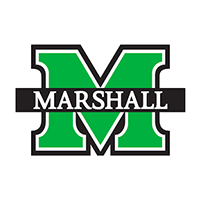 Marshall University
Humboldt State University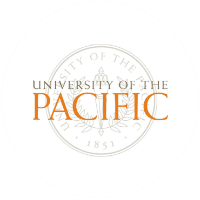 University of the Pacific - Stockton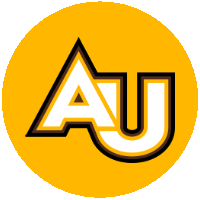 Adelphi University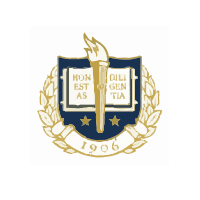 Suffolk University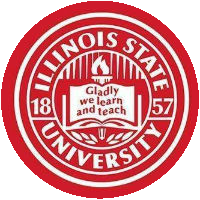 Illinois State University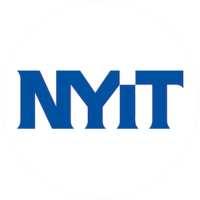 New York Tech - New York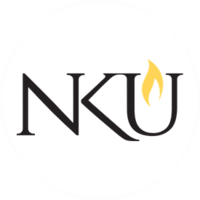 Northern Kentucky University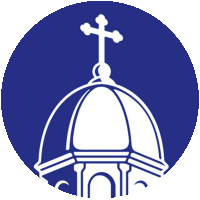 University of Dayton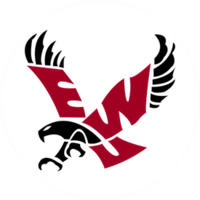 Eastern Washington University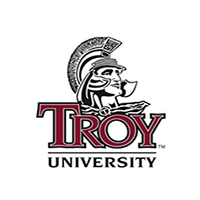 Troy University - Dothan
University of New Haven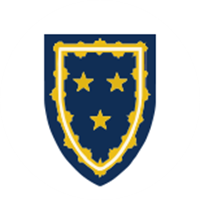 Murray State University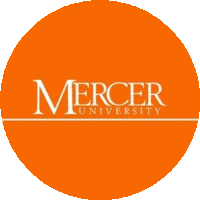 Mercer University - Atlanta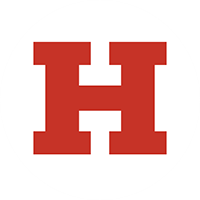 University of Hartford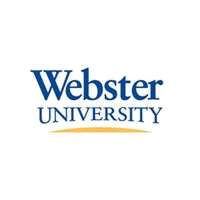 Webster University - St. Louis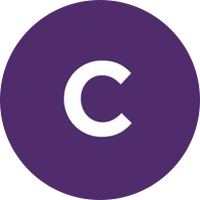 Chatham University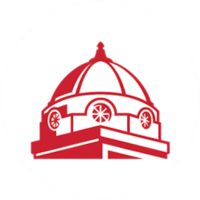 Southeast Missouri State University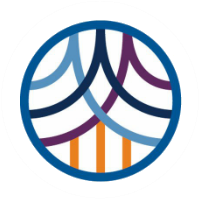 Alliant International University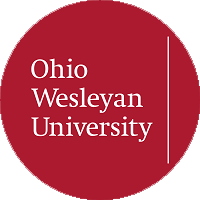 Ohio Wesleyan University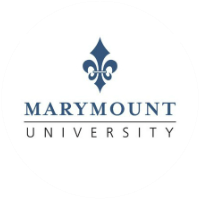 Marymount University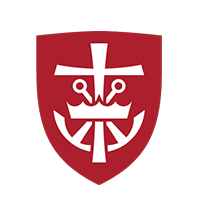 King's College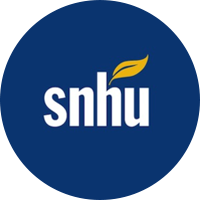 Southern New Hampshire University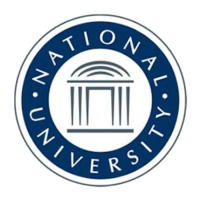 National University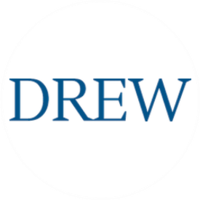 Drew University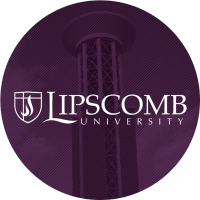 Lipscomb University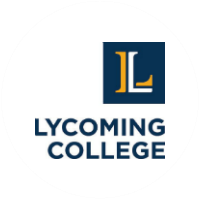 Lycoming College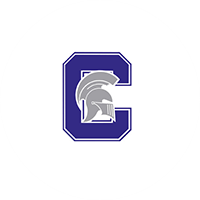 Capital University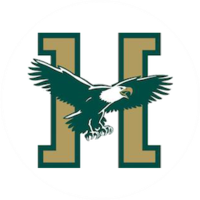 Husson University
Valencia College - West Campus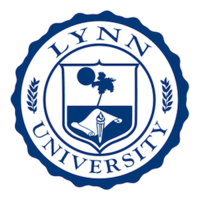 Lynn University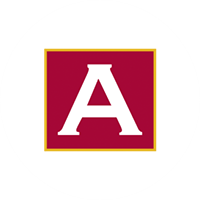 Alvernia University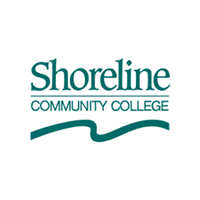 Shoreline Community College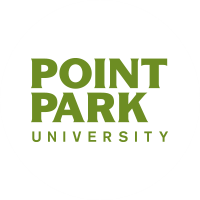 Point Park University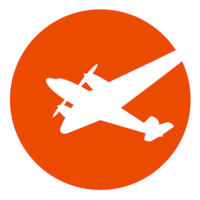 Full Sail University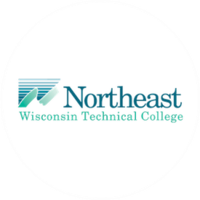 Northeast Wisconsin Technical College - Green Bay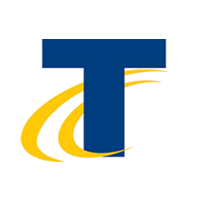 Tacoma Community College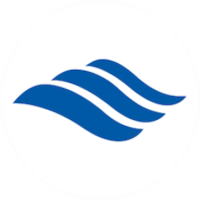 South Puget Sound Community College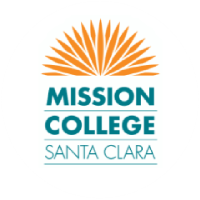 Mission College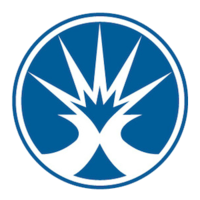 Elgin Community College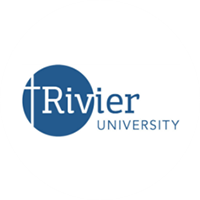 Rivier University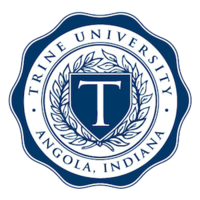 Trine University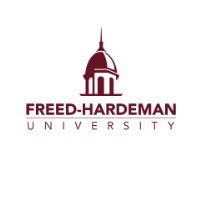 Freed-Hardeman University - Henderson Campus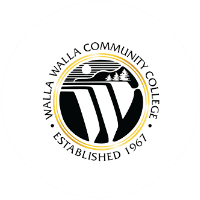 Walla Walla Community College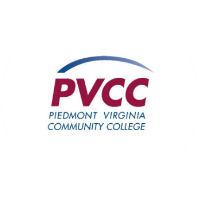 Piedmont Virginia Community College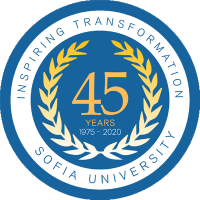 Sofia University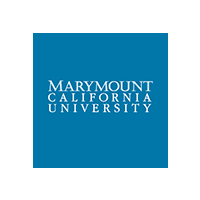 Marymount California University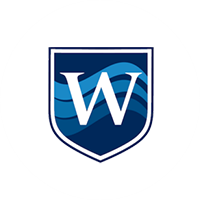 Westcliff University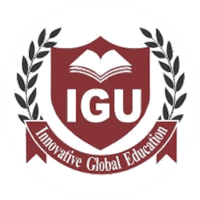 IGlobal University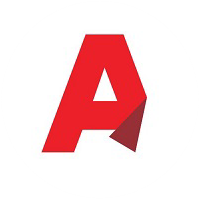 Atlantis University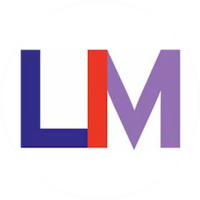 LIM College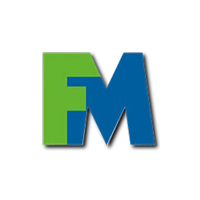 SUNY Fulton-Montgomery Community College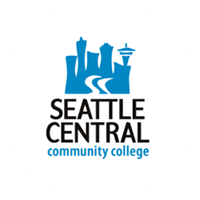 Seattle Central College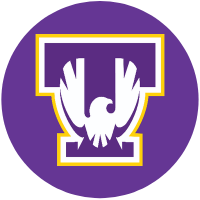 Tennessee Tech University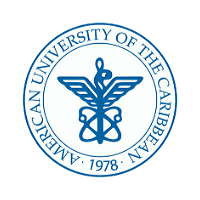 American University of the Caribbean School of Medicine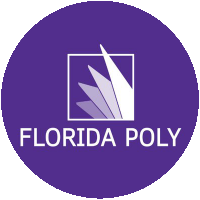 Florida Polytechnic University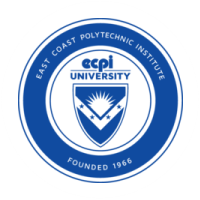 East Coast Polytechnic Institute University - Raleigh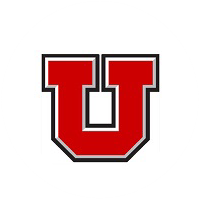 University of Utah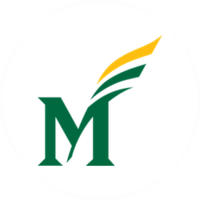 George Mason University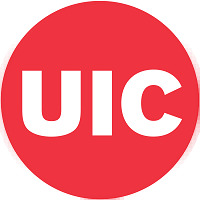 University of Illinois at Chicago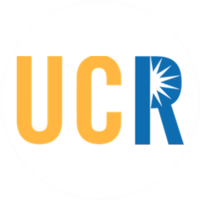 University of California, Riverside IEP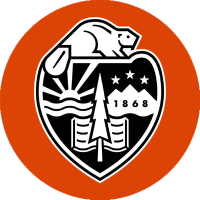 Oregon State University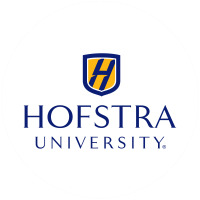 Hofstra University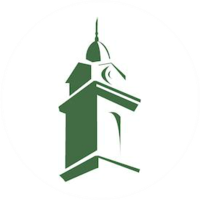 State University of New York (SUNY) at Oswego