School of Biomedical and Health Sciences
Biomedical and Health Science Programs at AIC Campus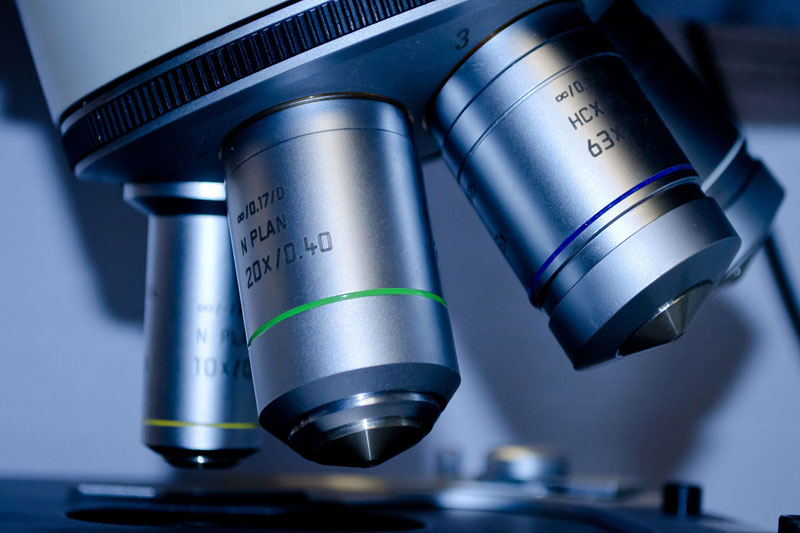 Global Biomedical Transfer (GBMT)
Start a Biomedical and Health Sciences Degree in Sri Lanka and transfer to a destination University in Australia, France or UK.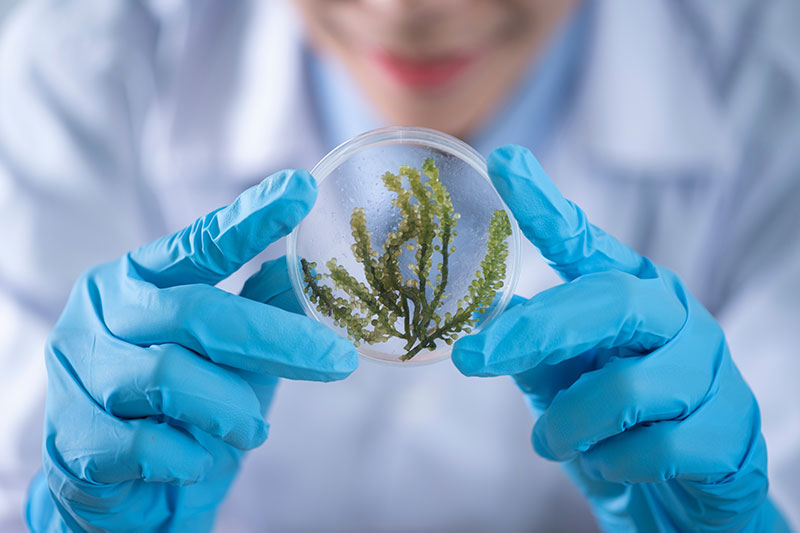 BSc. Bio Medical Hons
The objective of the course is to prepare the students in analytical skills and laboratory techniques routinely applied in biomedical...
AIC School of Biomedical and Health Sciences
AIC School of Biomedical and Health Sciences is dedicated to offer quality Biomedical, Health Sciences and Psychology education. At AIC Campus Students are exposed to latest research methods and laboratory techniques at an early stage and learn scientific process of decision making. Since all science courses are taught by Ph.D and Postgraduate qualified Professors students have the opportunity to engage real life scientific research work that will impact Biomedical and health sciences. Students are given the opportunity to interact with leading local and multinational pharmaceutical, chemical and healthcare companies and hospitals through internships, co-ops and industry visits. Students also benefit from the annual European study/work observation visit which provides unique opportunity to obtain cutting-edge practical experience.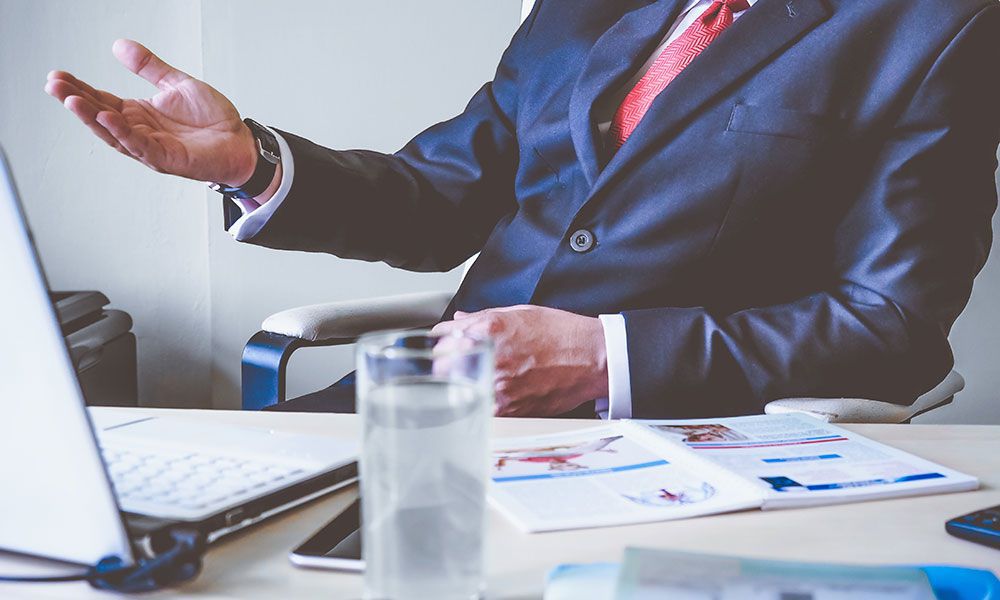 Career Opportunities
AIC School of Biomedical and Health Science provides the most updated practical oriented Biomedical and Health Science degree programs with multiple career opportunities in local and international settings for academic, research and industry. There are unlimited and rewarding career opportunities in Biomedical and Health Sciences including Medical Doctors, Microbiologist, Molecular biologist, Biotechnologist, Forensic scientist, Embryologist, Medical Chemist, Medical Researcher or a career in Pharmaceutical industry or academics.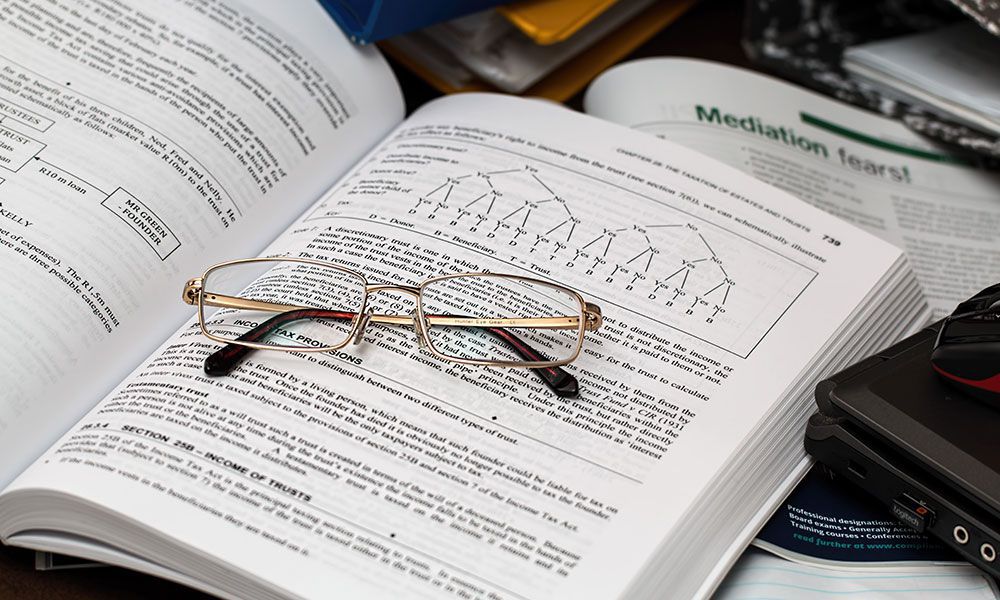 Research Highlights
Since Biomedical and Health Science research is changing at rapid pace, students are encouraged to be up to date with the latest research by referring the relevant scientific journals and innovations. Students are encouraged to collect data from different sources to identify specific problems and to find scientific solutions by using their practical and theoretical knowledge. Students are encouraged to publish their research work in local and international journals.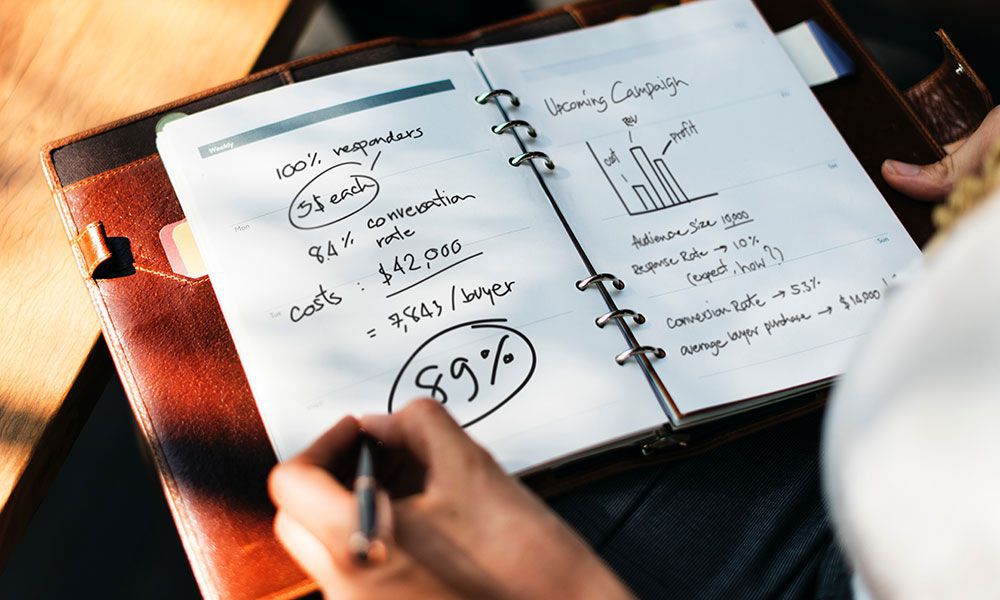 Education Pathways
Students who complete their undergraduate degree in Biomedical and Health Sciences at AIC Campus have multiple career and education pathways. Since postgraduate education is essential for a senior career position in Biomedical and Health Sciences, graduates are encouraged to continue their education up to post graduate level. There are rewarding careers and postgraduate research and study opportunities for Biomedical and Healthcare professionals in developed countries including USA, Canada, Australia, UK and Europe.
Education pathway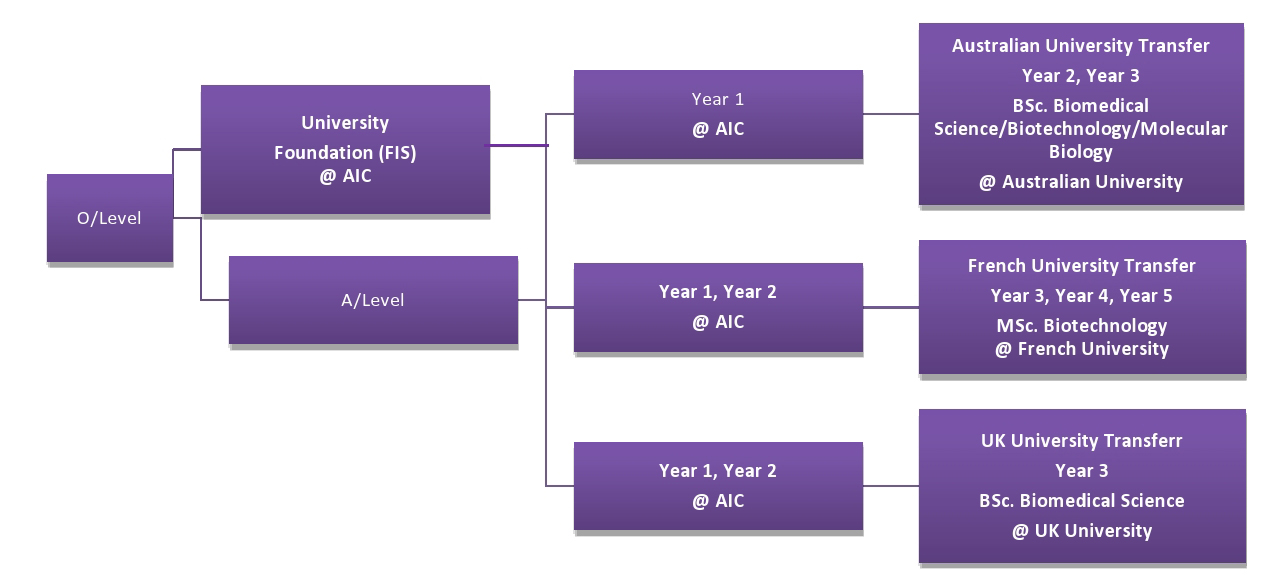 Education pathway